International and Italian catering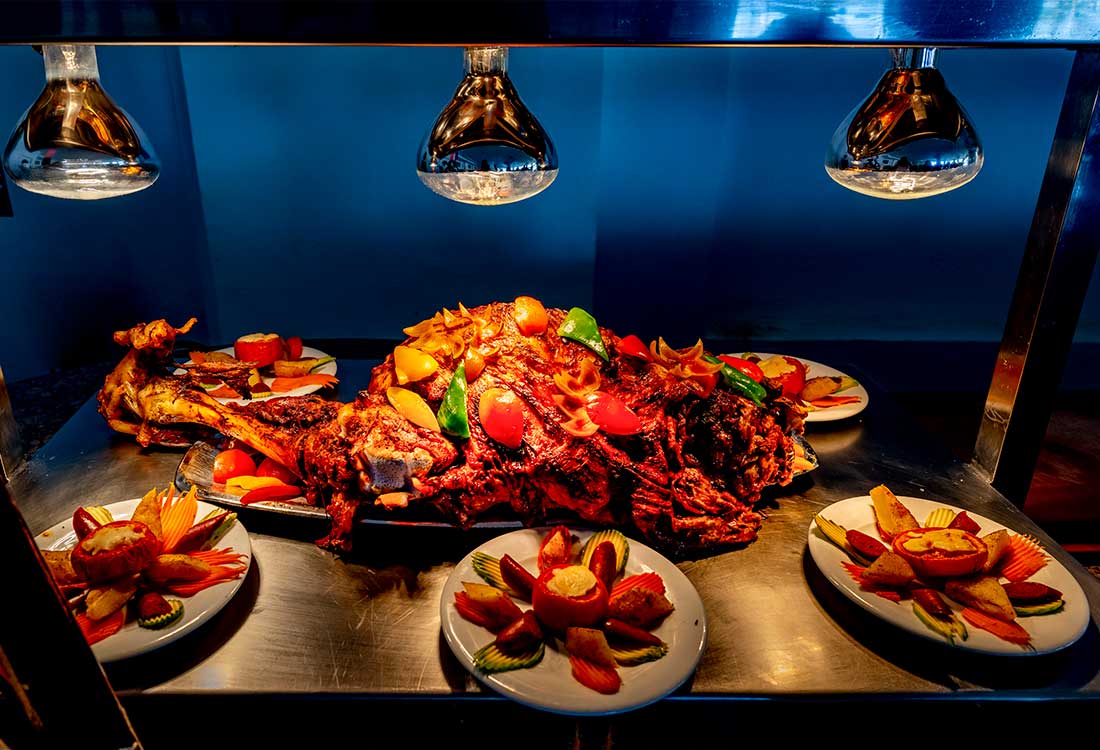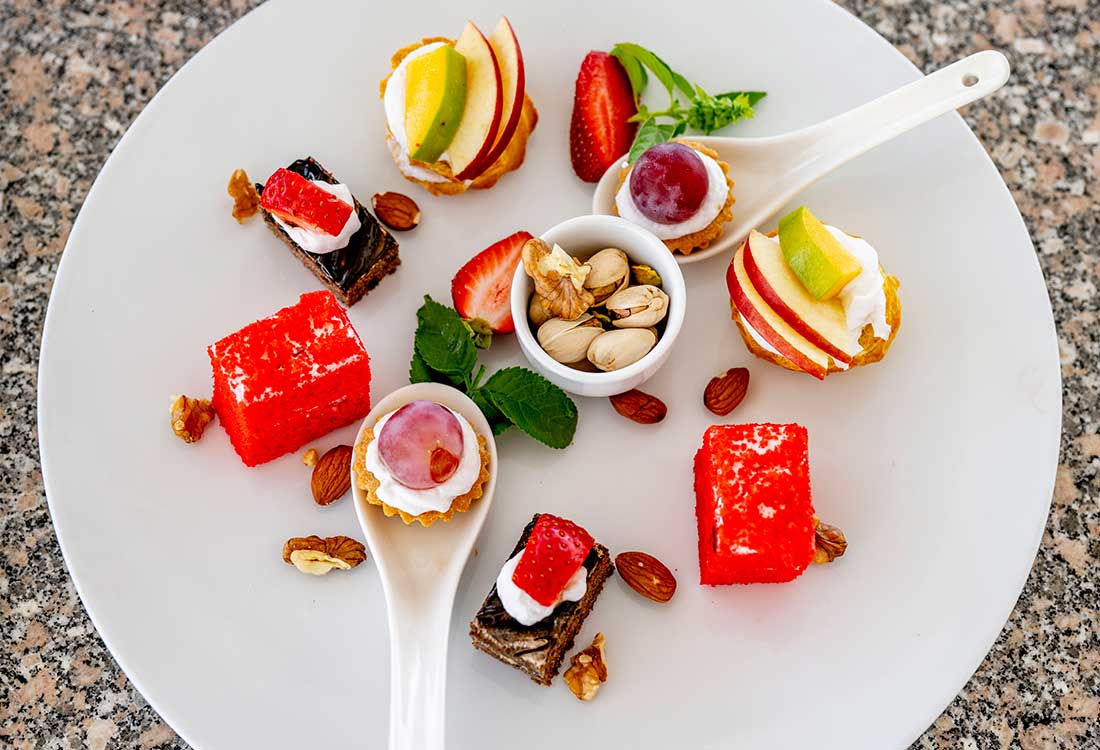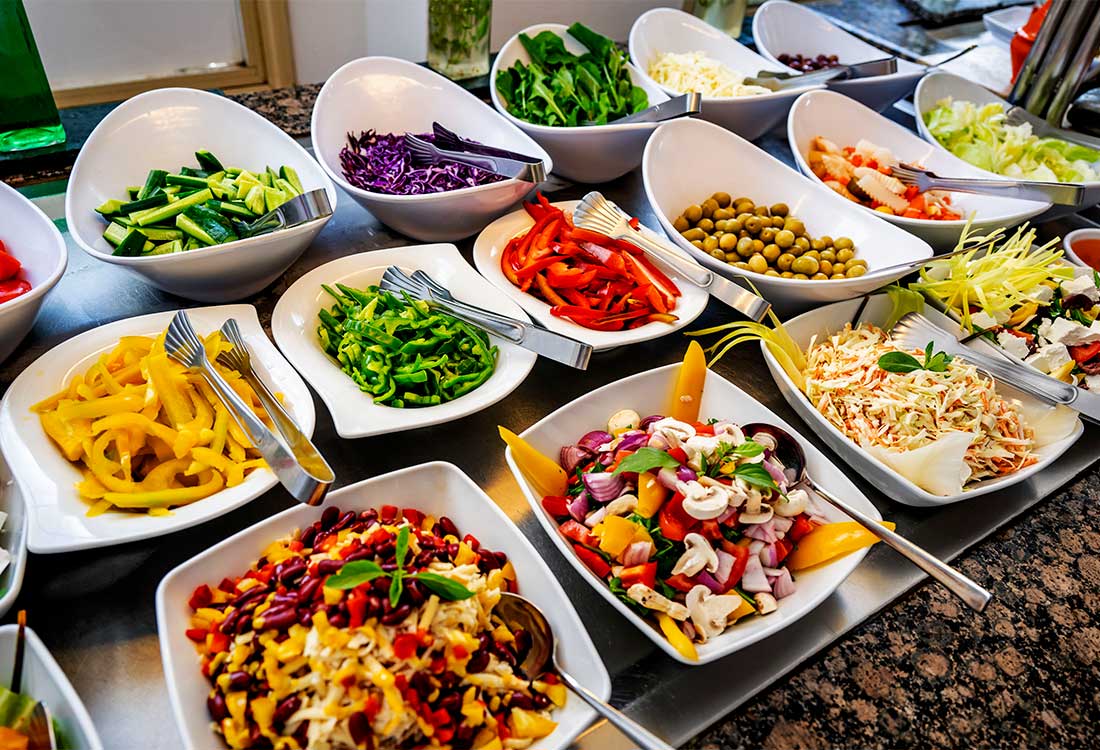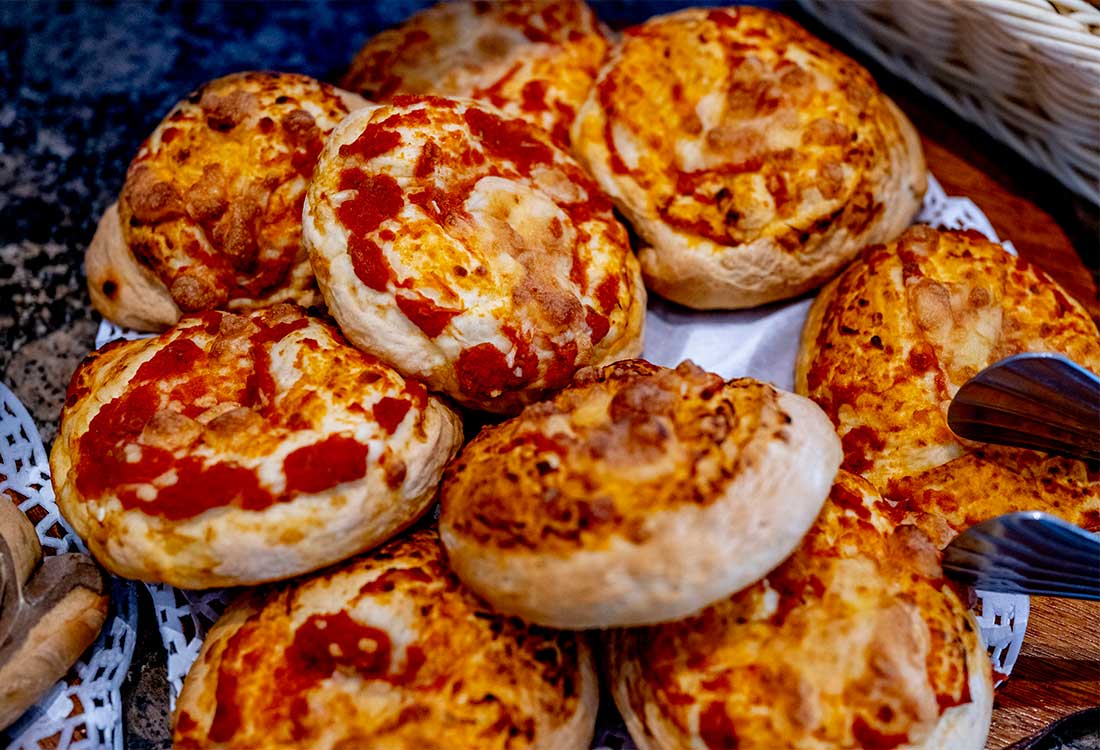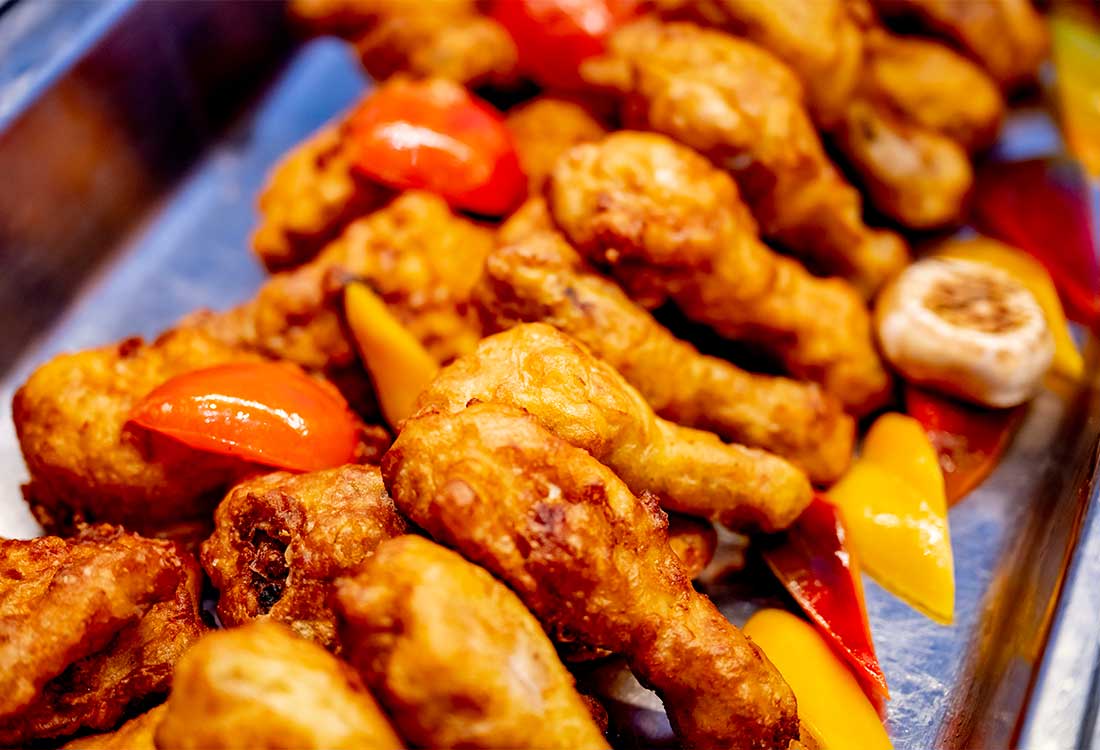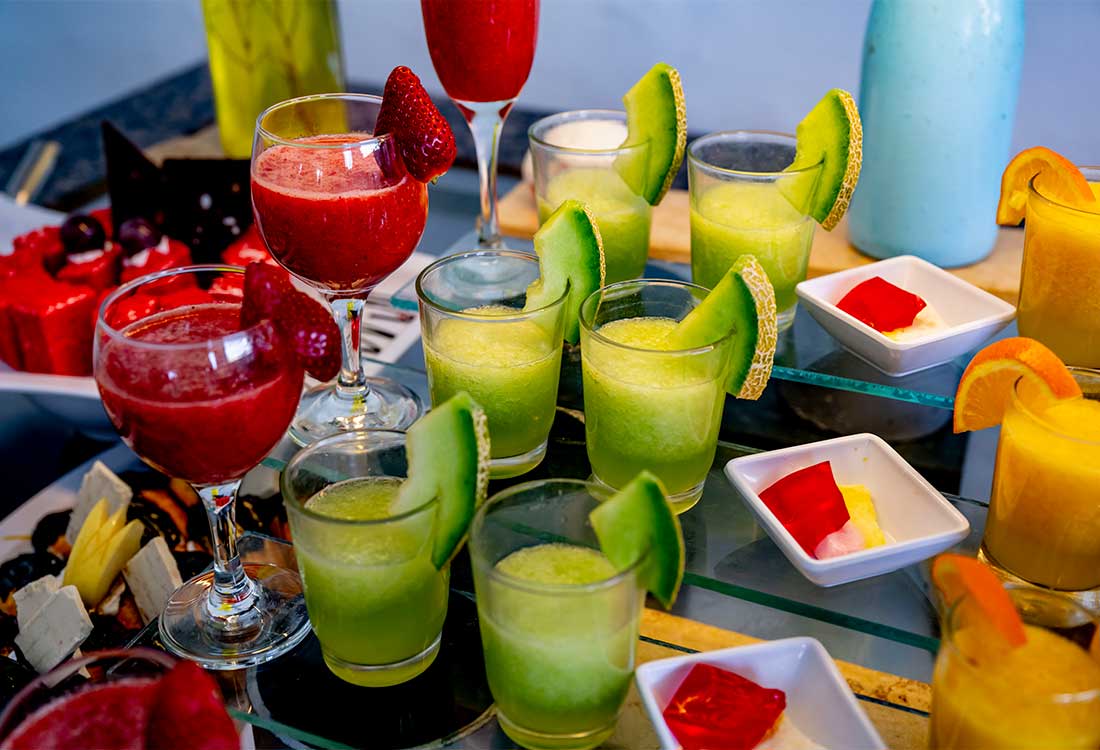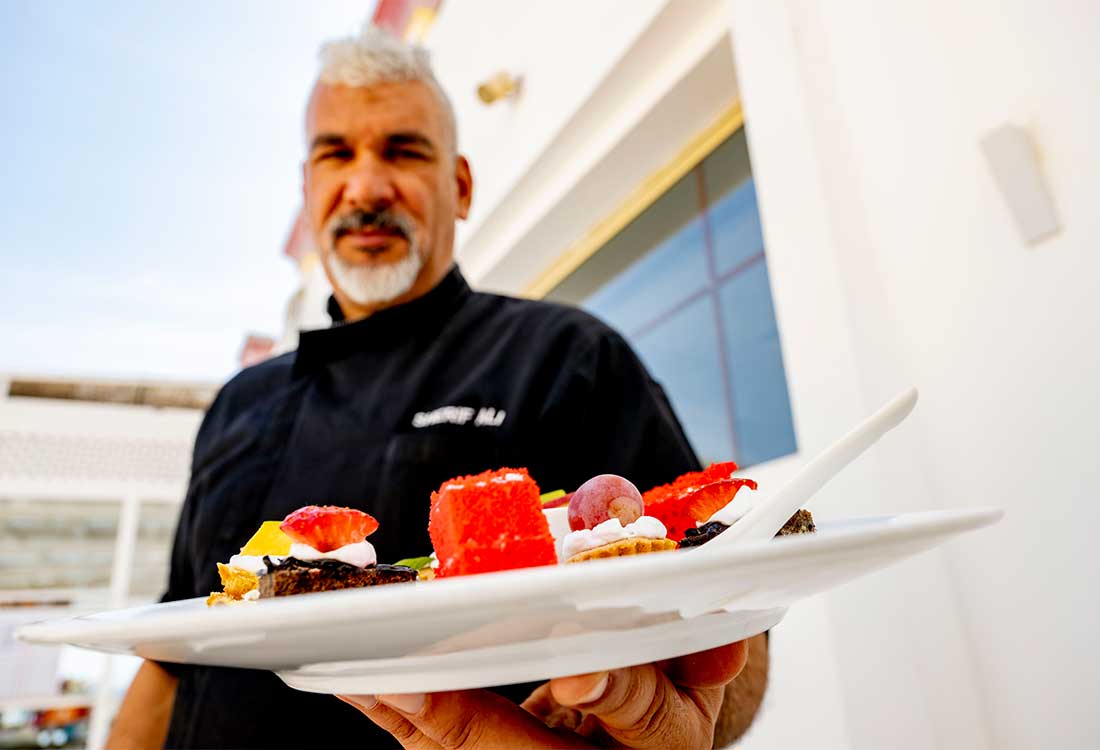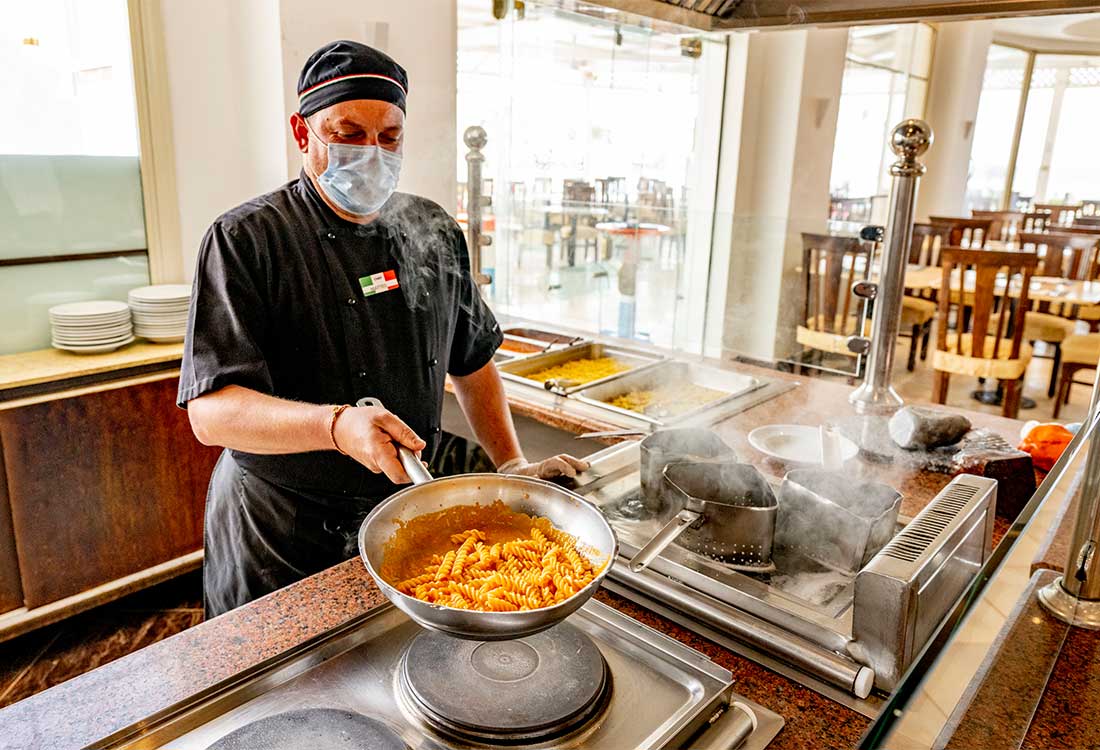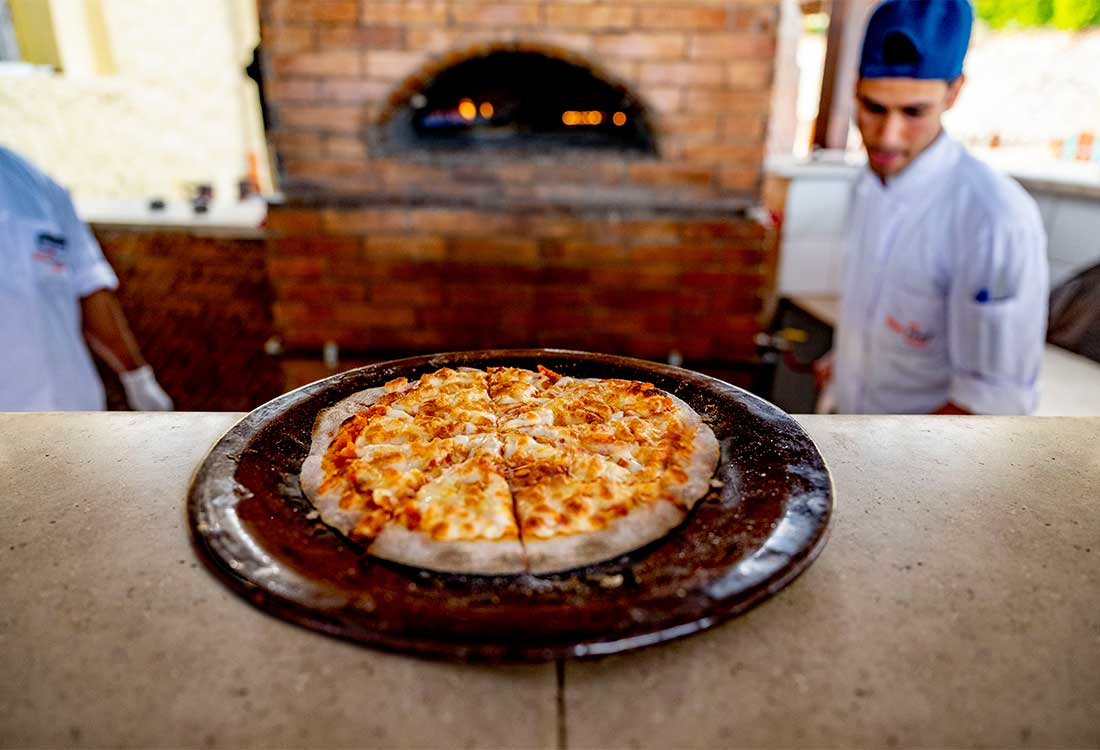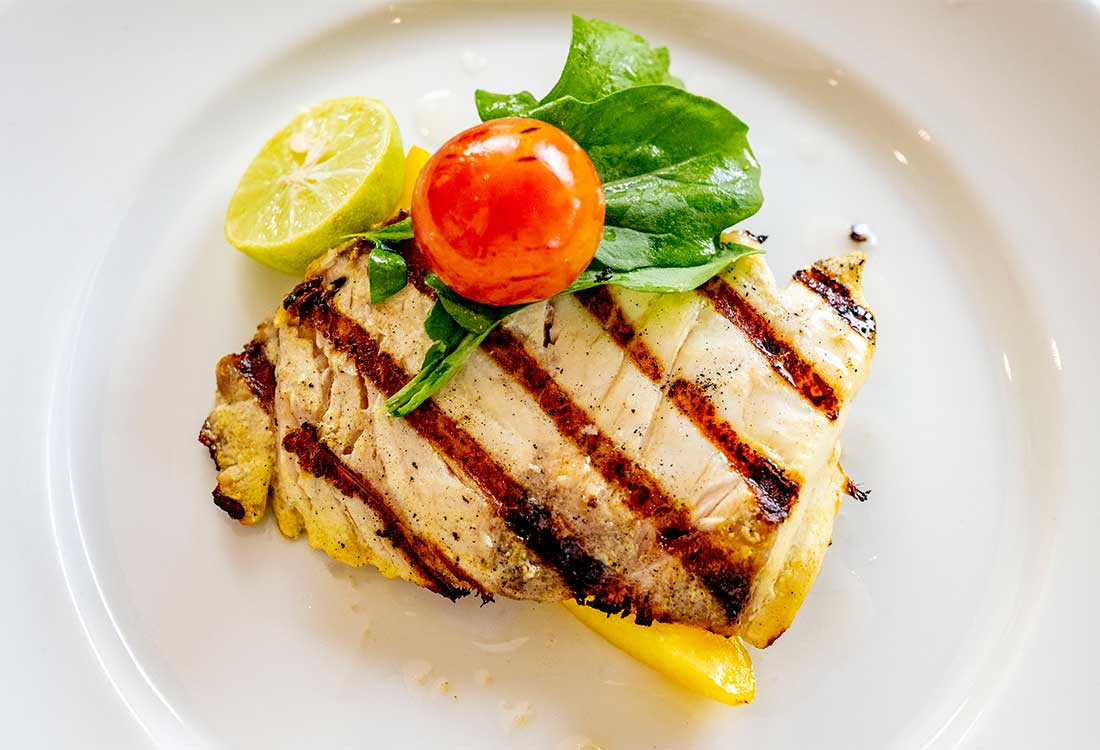 RHYTHM BAR
As the name suggests, this is our disco bar where our drinks and cocktails are always served.
After midnight, alcohol is extra.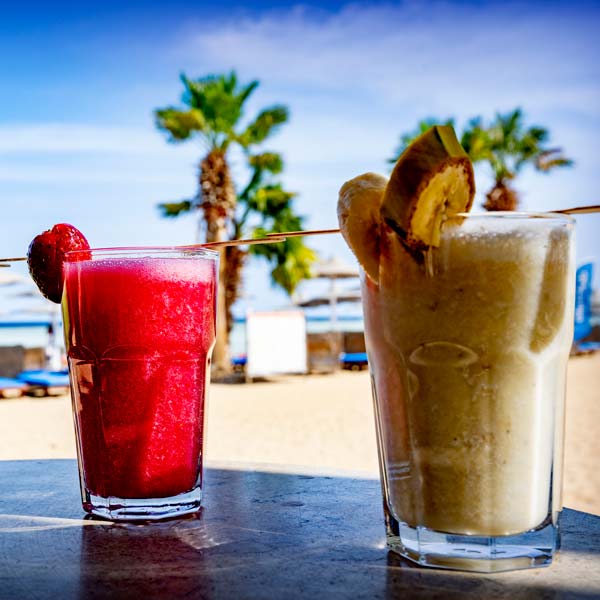 BLUE BAR
It is the reception bar.
Day or night, enjoy your drinks in the comfort of its spacious lounges.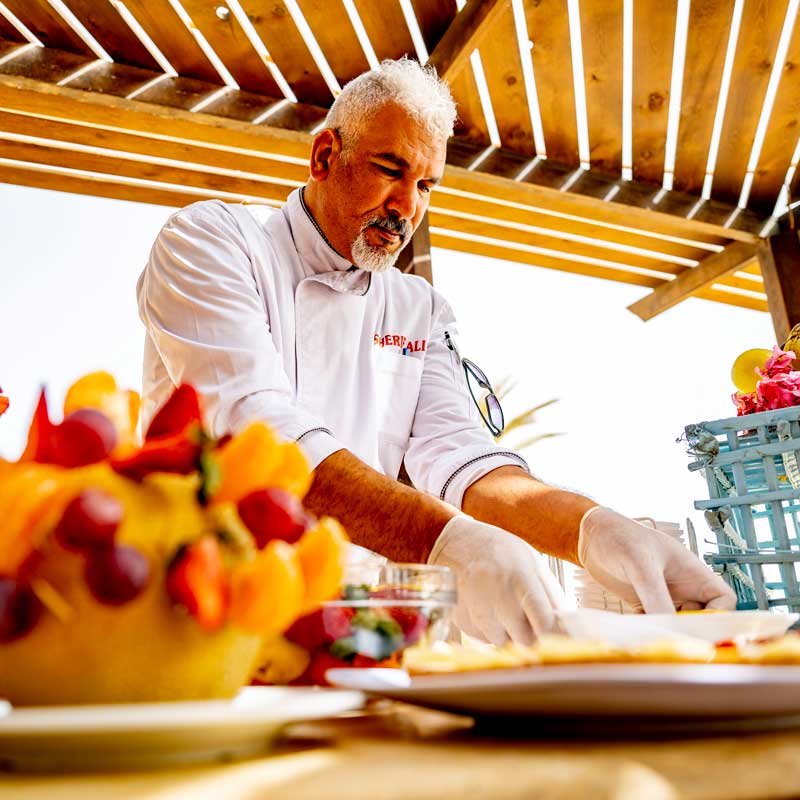 SANDY BAR
It is only a seaside holiday if there is also a beach bar.
The Sandy bar is the refreshment point for your afternoons, with refreshing drinks and delicious snacks.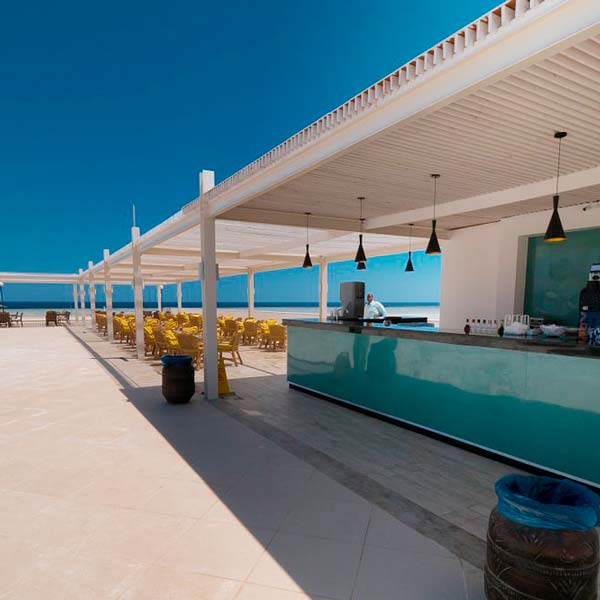 AQUARIUS BAR
The best view of the sea. Its outdoor tables on the large panoramic terrace are ready to welcome you.
The poolside bar stands at the centre of a shaded area: here, you can breathe the solar air, sip a drink and keep an eye on the children.
You will find the list of allergens in restaurants, and our staff is always ready to help you.
If you have special needs, let us know, and we will be able to satisfy them.
We can provide gluten-free dishes. Moreover, in our restaurants, you will always find a selection of vegetarian or vegan dishes.